ALL OF YOUR MEDICAL NEEDS FOR TRAVEL IN ONE LOCATION
For over 20 years, Shinagawa East Medical Clinic has provided travel medicine to international traveler.
We has a team of public health nurses, family practice physicians and infectious disease specialists with extensive experience in travel health.

As a specialist in advisor, a former WHO department head doctor (tropical medicine), leads our domestic and international networking.

We have reclining chairs for patient comfort during vaccination and nurses who are experienced in reducing discomfort during the procedures.
Schedule an appointment and vaccination for today.
We import worldwide vaccines legally from the EU/UK and U.S.A. under guaranteed cold-chain, so that we stock and provide variety vaccines to our international travelers.
We provide WHO International certificate of vaccination or prophylaxis for free.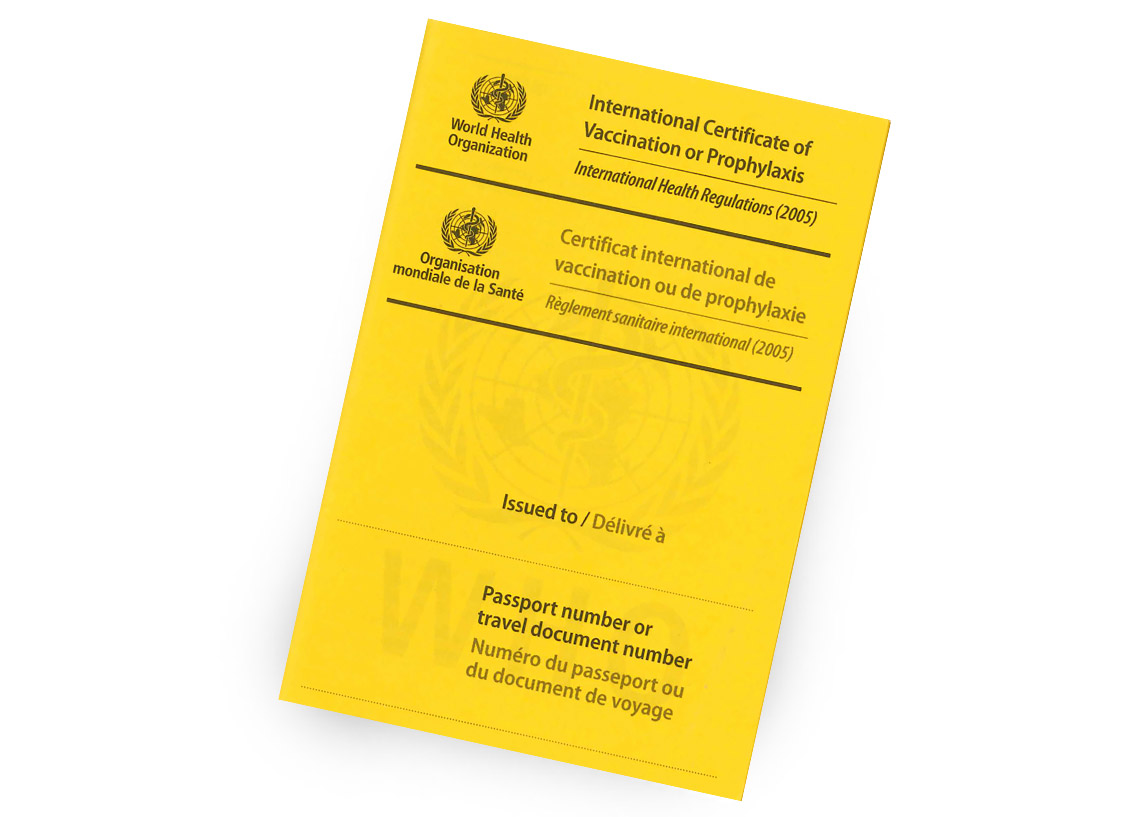 Reminder E-mail.
We send reminder e-mail to patients. It is important not to miss the third vaccination to complete the series.
Medical check-up and vaccination can be done on the same day
Getting sick while traveling abroad is might be in risk. Access to quality healthcare may be lacking in your destination, so preventative care is best for safer and healthier travel. Let's schedule a pre-physical exam and vaccination today to keep yourself productive and well abroad.

You can take care of medical check-up and vaccination in a single day.

Medical check-up report in English and Chinese is available.
Medical certificate for visa and study abroad
Our medical certificate services offers expert assistance with travel document needs. Our team of experts makes sure your medical certificate is:
•Processed Quickly
•Accurate
•Complete
Vaccination for children
When a whole family is relocated abroad, everyone – including children are required to have vaccinations.

We have a practicing specialist in pediatrics, so children can be vaccinated along with other family members (Tuesday afternoon only).

Health checks for children can be carried out in the morning hours on any weekday. What specific tests are carried out can be discussed and decided on the appointment day.
Travel Medicine Expertise, Tailored to the Needs of Employers
Shinagawa East Medical Clinic provides a complete package of medical services for persons assigned Business travel abroad and their families.

Non-cash payments are accepted from the day of application, insuring ease and security when one is in a hurry.

Whether you are sending an executive or employee on a short trip, repeated trips or an extended stay to work on a particular project, we can help take the burden off your staff and insure that all pre-deployment services are taken care of in a timely, efficient, cost effective manner. Since we have an extensive network of clinics staffed with dedicated, experienced medical professionals, we can coordinate needed services across the world.
Just a 5-minute walk from Shinagawa station
Easily reached from Haneda and Narita Airports, the clinic is directly connected to Shinagawa station, so you don't have to worry about rainy weather.

Shinagawa East Medical Clinic is located in Shinagawa, in the Minato ward, an easily accessed area. You can find us on the second floor of "Intercity Tower B". Many customers come before leaving for abroad or directly come from the airport for check-up and vaccination.

Shinagawa is one of the major stations on the Yamanote-sen. It also has platforms for the Shinkansen, Narita Express、Tokaido-honsen, Shonan-Liner and other local trains, JR and Keihin-kyuko lines. In total it has 15 JR regular platforms, 4 Shinkansen platforms and 3 Keihin-kyuko platforms.
Participation in Public Media Filming Support for the NPO Rocinantes
We participate in a number of activities aimed at prevention of infectious disease, including carrying out vaccinations and distribution of medicines, for those participating in TV programs and filming abroad.

We undertake procedures tailored to the needs of actors and filmmakers, TV production staff members and others when working abroad, including vaccination for hepatitis A, typhoid fever and rabies; vaccination for malaria and other medical procedures aimed to prevent the spread of contagious disease through mosquito carriers; and briefings about precautionary measures to be taken when visiting different localities.

There are many contagious diseases to be concerned about when going abroad that are not problematic in Japan.

First, contagious diseases that are potentially problematic vary from country to country, region to region, and even for different travel routes. It is very important to become well informed about preventative measures in general and to know about which diseases need to be focused on and what measures need to be taken to specific cases. A general comment is that only a very few contagious diseases can be completely prevented through vaccination, but vaccines can generally lessen severity of life-threatening illness.

We hope our activities aimed at film-related employees will help increase awareness of the need for taking preventative measures against contagious disease before going abroad.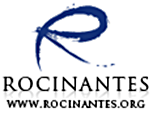 Shinagawa East Medical Clinic provides financial support for a wide variety of activities, including medical treatment, water works and hygiene, education, interaction etc.
We support the NPO Rocinantes, which carries out projects in cooperation with the people of the African nation Sudan aimed at finding solutions to its grave medical problems. For more about the organization and activities, follow this link:

The name "Rocinantes" was taken from "Rocinante" the name of the undernourished donkey that appears in Don Quixote. A single person may be as helpless as a single undernourished donkey, but surely there is something we can do if we join forces. Each one is just a single "Rocinante", but by working together we can create a united force of "Rocinantes" which is stronger than any single member. That's what's behind the R in the organization's symbol. We hope to continue moving forward, one step at a time, and hope that you will support us.
How to book an appointment
Please make an appointment before your visit. Appointment is for keeping vaccines of your request. Walk-in vaccinations are available but we recommend calling us to check availability.